Mother's Day falls on Sunday, May 10 this year, and if you can't seem to find the right words to express how much you love yours, we've got you covered.
She's on duty the other 364 days a year, so when that special Sunday rolls around, give Mom her due respect with not only the best gifts and prettiest flower bouquets, but with the sweetest Mother's Day quotes that show just how much you care.
"Life began with waking up and loving my mother's face."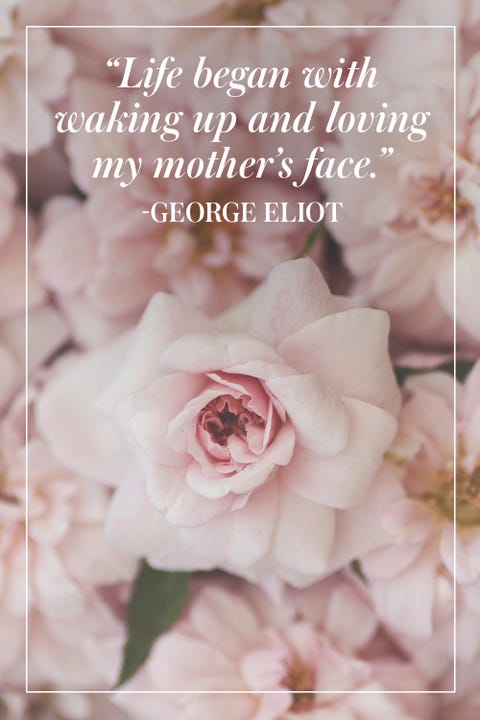 "I remember my mother's prayers and they have always followed me. They have clung to me all my life."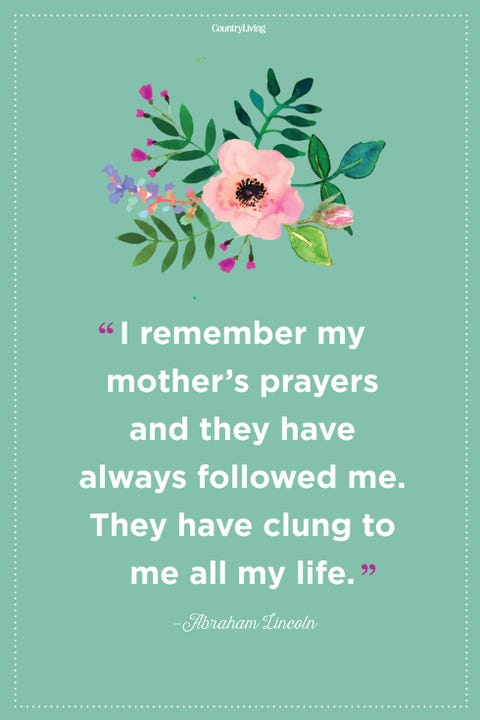 "Mother is the name for God in the lips and hearts of little children."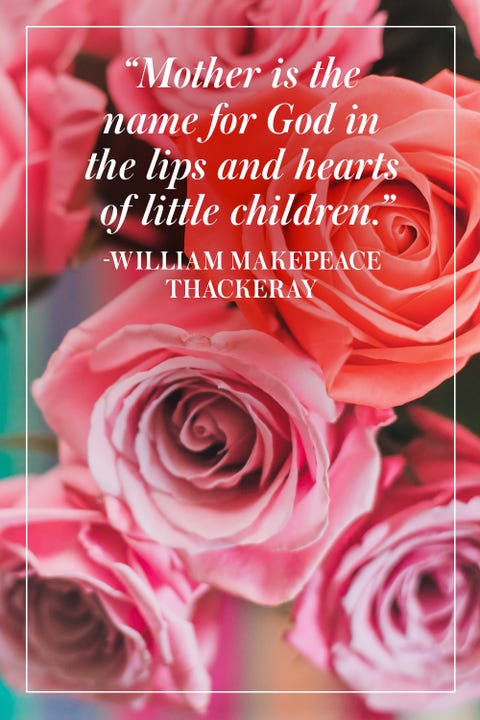 If love is as sweet as a flower, then my mother is that sweet flower of love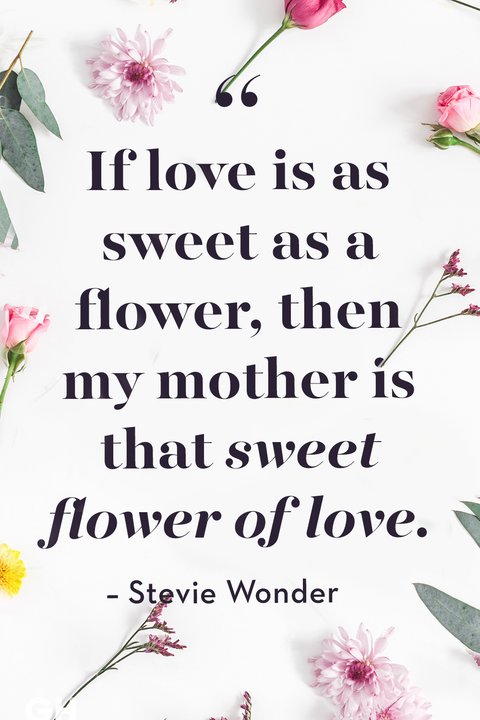 My mother was my role model before I even knew what that word was.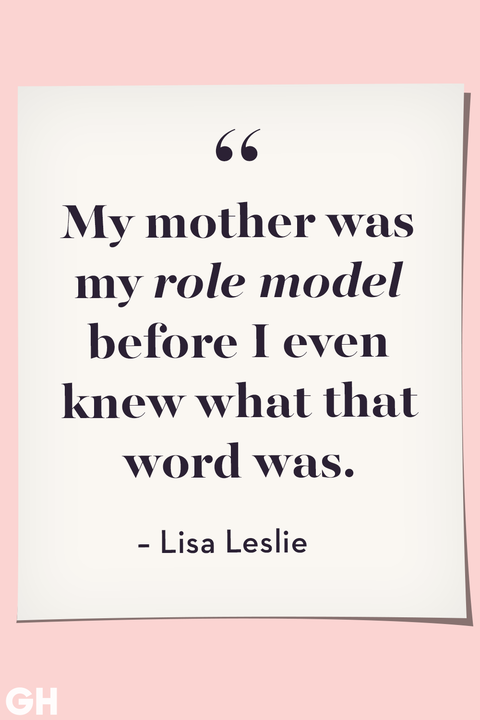 "It's not easy being a mother. If it were easy, fathers would do it."

Nothing is really lost until your mom can't find it.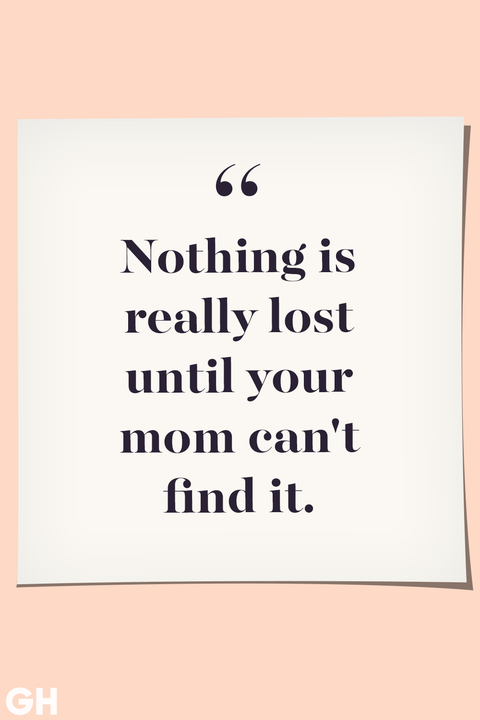 "If at first you don't succeed, try doing it the way mom told you to in the beginning."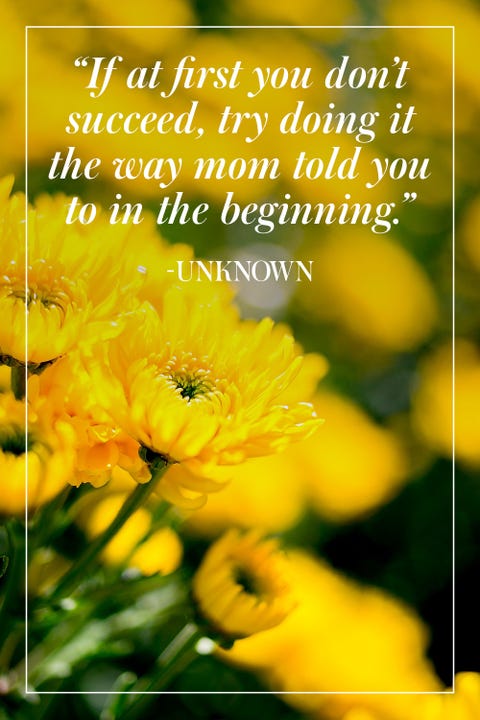 "The most beautiful word on the lips of mankind is the word 'Mother', and the most beautiful call is the call of 'My Mother'."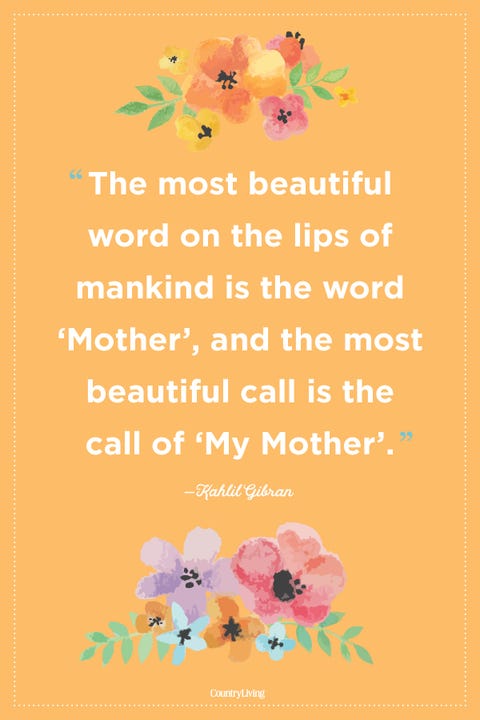 "All that I am or ever hope to be, I owe to my angel mother."